Blog
FCW are pleased to announce the arrival of their new 60" and 32" Plasma flight cases from the Spider range.
These cases will fit all makes and models as they are internally foamed to suit. Built to the highest standard with heavy duty fittings and 4" castors.
You can view them here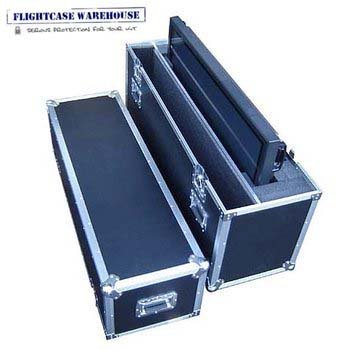 We also have 20% off Spider laptop flight Cases. Will fit most Laptops please view here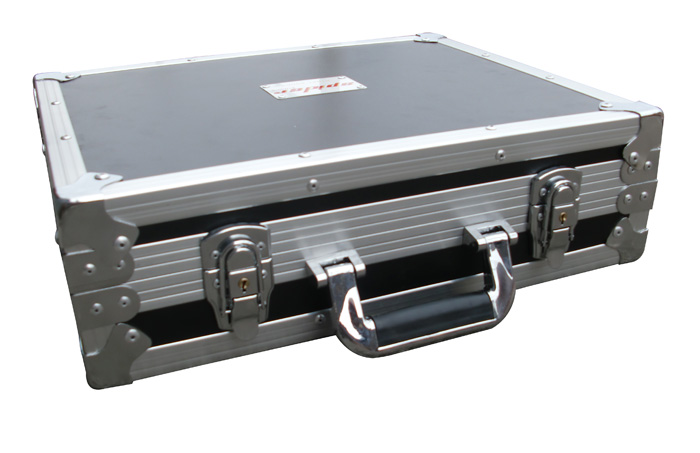 Just arrived DJ Controller Flight Cases from KamKase
Numark, Denon, Pioneer, Traktor.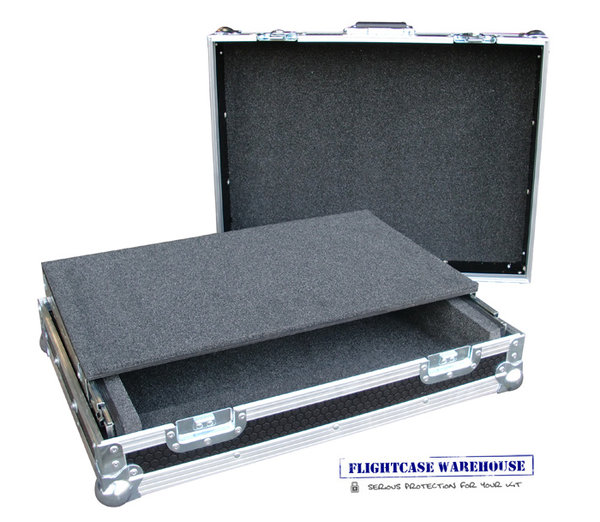 Kamkase are a leading manufacturer of Flight Cases for all applications. All Kam Flight cases are designed in the UK and built using the best available materials. If you choose a KamKase you can be assured your equipment will get the protection it deserves.
Our sales team is always on hand to discuss your requirements if this Kam Flight case does not suit your needs.
7mm Smooth black laminate board
Removable Lid
Full touring spec fittings
Sliding laptop shelf fitted
Foam lined
Gap at rear
Front panel for access to controls and headphone sockets
View Cases here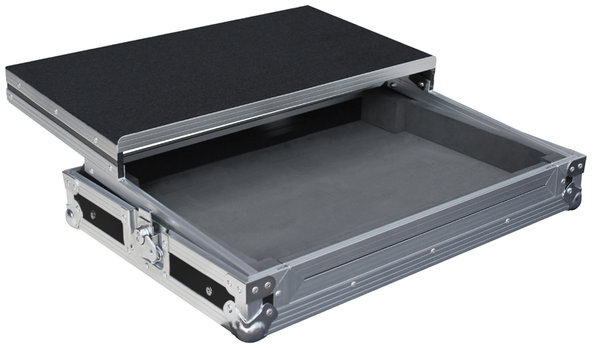 In Stock now for next day delivery
New 3" ball corner wheel.
Ideal for all those smaller cases that need transporting around.
We can fit to most of our stock cases as well
Please call for details