New DJ Controller Flight cases from FCW
Just arrived DJ Controller Flight Cases from KamKase
Numark, Denon, Pioneer, Traktor.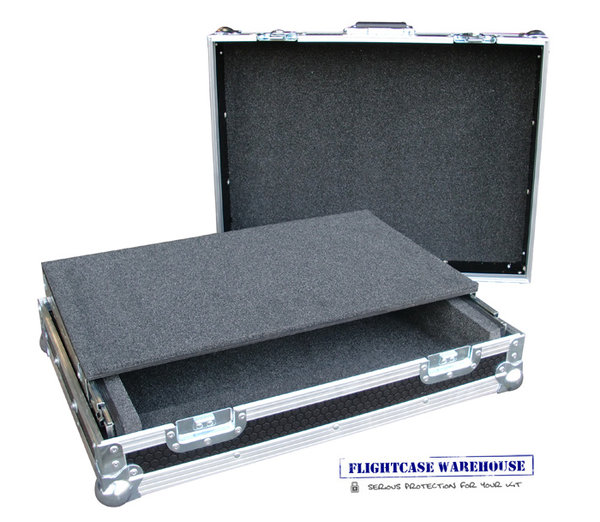 Kamkase are a leading manufacturer of Flight Cases for all applications. All Kam Flight cases are designed in the UK and built using the best available materials. If you choose a KamKase you can be assured your equipment will get the protection it deserves.
Our sales team is always on hand to discuss your requirements if this Kam Flight case does not suit your needs.
7mm Smooth black laminate board
Removable Lid
Full touring spec fittings
Sliding laptop shelf fitted
Foam lined
Gap at rear
Front panel for access to controls and headphone sockets
View Cases Here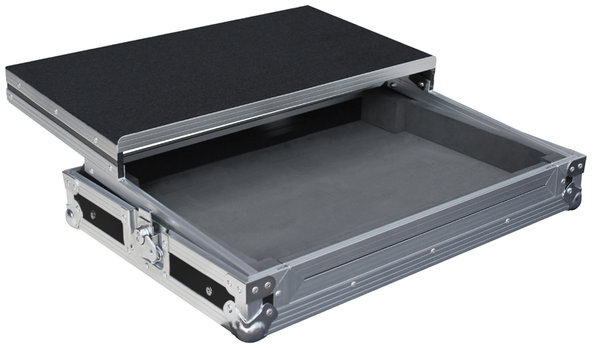 Nex Day Delivery
The new exciting range of Spider Bags have arrived and are selling fast.
Although the bags are very competitivley priced we have not compromised on the quality.
All the bags are reinforced and we made sure we used the best materials available.
The new imac bag comes in several sizes to suit all the imac range.
The Mixer bags will suit most types of small mixers

There are 3 sizes of Pedalboard bag with a pedalboard and velcro supplied.
Projector bags will fit a whole host of projectors and the Utility range can be used for 100's of applications.
So if it is a bag you are looking for with a competitive price and supreme quality... then look no further.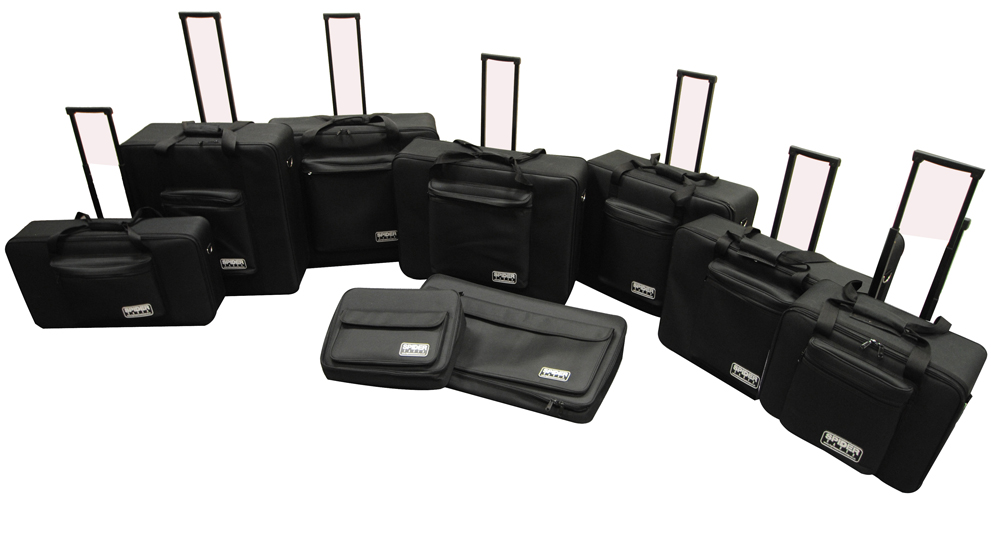 Posted by: Steve on November 20th, 2013 @ 4:59 PM

FCW have just finished 2 Mobile Bar Flight cases for the Italian Brewer Peroni.

These bars are touring around the country and the remit was to be able to leave the bar in the case whilst being used.

As the bar was 'L shaped' this meant it was not your normal 'run of the mill' type of case and needed to be designed with that in mind.

The end result is exactly what the client required. Very easy to transport safely, quick to set up with minimal amount of fuss and access to all the internals.

FCW have proved again that no matter what the client wants we will always come up with a solution,on time and within budget.
Posted by: Steve on September 2nd, 2013 @ 1:51 PM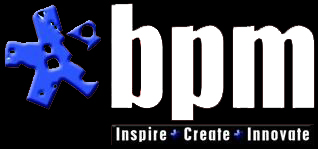 14th 15th and 16th September.

Come to BPM at Birminghams NEC to see, try and buy the latest DJ and music and production equipment from the world's leading manufacturers and a host of innovative niche suppliers including us the Flightcase Warehouse who for the first time are exhibiting independently.
FCW have gone all out with a 50 square metre stand to show off all our latest DJ cases and related products from Controllers, to Coffins, Rack cases and Work stations, to Turntable and DJ Consoles.
Sam, Jase and Mat will be on call to offer advice, answer any questions that you have, and take your orders!!

There will be some major deals going on with some very special show prices, and we can ship for you direct from the show to any UK address next day.

Posted by: Steve on August 23rd, 2013 @ 4:15 PM