New DJ Controller Flight cases from FCW
Just arrived DJ Controller Flight Cases from KamKase
Numark, Denon, Pioneer, Traktor.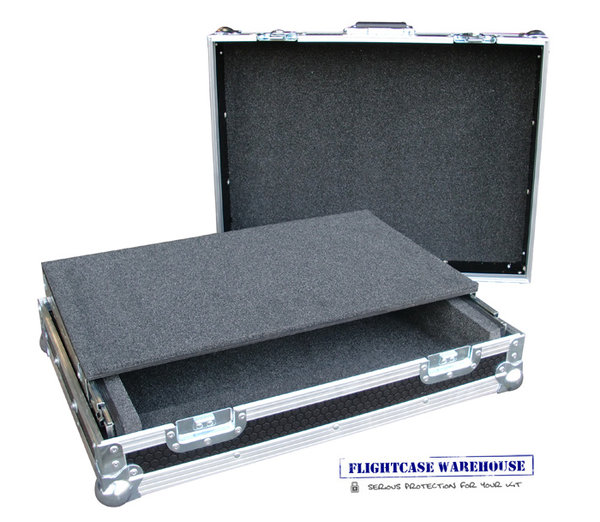 Kamkase are a leading manufacturer of Flight Cases for all applications. All Kam Flight cases are designed in the UK and built using the best available materials. If you choose a KamKase you can be assured your equipment will get the protection it deserves.
Our sales team is always on hand to discuss your requirements if this Kam Flight case does not suit your needs.
7mm Smooth black laminate board
Removable Lid
Full touring spec fittings
Sliding laptop shelf fitted
Foam lined
Gap at rear
Front panel for access to controls and headphone sockets
View Cases Here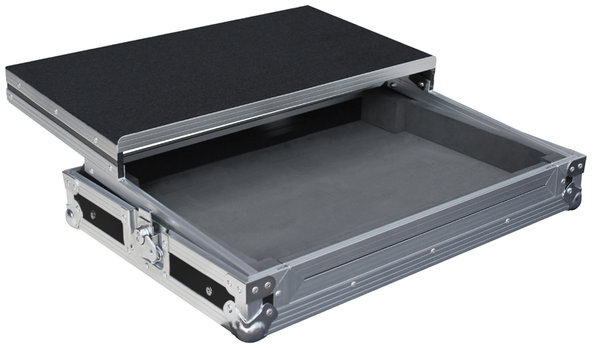 Nex Day Delivery

The Event Production Show is the UK's leading exhibition for the live event sector including indoor, outdoor, sporting, music and experiential events. It offers a dynamic environment for you to connect with like-minded event professionals whilst exploring the latest technologies and insights at the forefront of the events industry.
The Event Production Show is a must attend if you organise live events and visiting will inspire you and help you deliver practical, cost saving, workable solutions and innovations for all types of live events. Taking place on the 18th - 19th February 2015 at Olympia London, if you are involved in organising events then a visit to The Event Production Show is vital.
Flightcase Warehouse will have on show the new Flight case Sofa and a range of cases suitable for the Live event industry inc Roadtrunks, Production cases, Hoist cases etc..
Look forward to seeing you there.
Posted by: Steve on January 21st, 2015 @ 2:52 PM

Flightcase Warehouse are proud to introduce the 'Serious' furniture collection to the market. Over the last 2 years our R+D team have been designing and developing a range of furniture pieces tailored to suit the home, office and exhibition environment.
Whilst retaining the flight case appearance and strength, the range presents a stylish and fashionable statement.

Manufactured using eco transparent Finnish birch plywoods with face and core veneers. Both sides of the board are coated with a translucent stain and additionally overlaid with a durable transparent melamine film.

The 'Serious 3 seater flight case Sofa is part of our 'Serious' furniture collection and is the perfect embodiment of form and function.
The padded cushions provide generous comfort whilst the frame retains a flight case appearance.
Whether at home, office or exhibition, The sofa would look stylish anywhere to a bar, meeting room, games room or backstage at a gig
Posted by: Steve on December 23rd, 2014 @ 10:38 AM

Flightcase Warehouse are pleased to announce the achievement of ISO9001 accreditation.

By demonstrating and verifying our compliance to the requirements of ISO 9001, FCW are actively advertising the company's commitment to quality, traceability and continual improvements.

ISO 9001 promotes the development of continual improvement, customer satisfaction and traceability through the implementation of various management system processes.

This is key criteria in showing our existing clients our commitment to quality management and will assist in convincing potential clients to utilise our products and services.

ISO9001 accreditation will drive the Flightcase Warehouse forward and assist in constantly improving our quality management systems.


Posted by: Steve on November 19th, 2014 @ 08:03 AM