Blog RSS Feed

Most Popular Posts

Blog Archive

Poll
Was that summer then?
New DJ Controller Flight cases from FCW
Just arrived DJ Controller Flight Cases from KamKase
Numark, Denon, Pioneer, Traktor.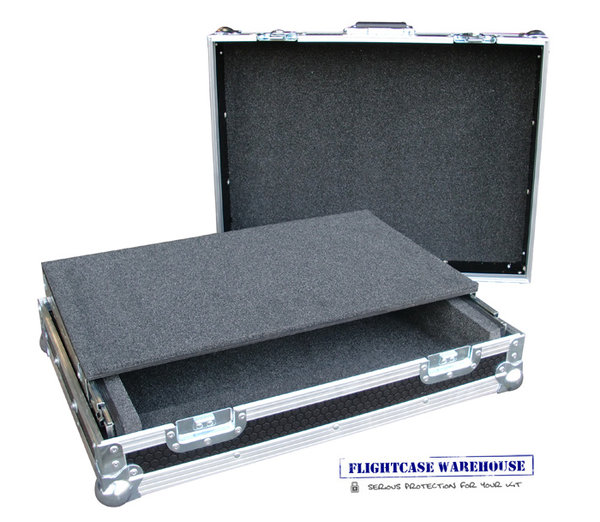 Kamkase are a leading manufacturer of Flight Cases for all applications. All Kam Flight cases are designed in the UK and built using the best available materials. If you choose a KamKase you can be assured your equipment will get the protection it deserves.
Our sales team is always on hand to discuss your requirements if this Kam Flight case does not suit your needs.
7mm Smooth black laminate board
Removable Lid
Full touring spec fittings
Sliding laptop shelf fitted
Foam lined
Gap at rear
Front panel for access to controls and headphone sockets
View Cases Here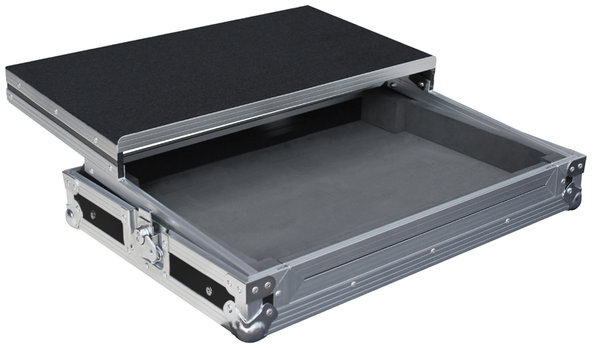 Nex Day Delivery
Comments (0)

Its staging season!!
Next day delivery, check it now and give us a call on 01827 60009
Posted by: Jo on March 30th, 2016 @ 12:06 AM

Comments (0)
Flightcase Warehouse have now aquired over 50,000 sq feet of space between 3 units.
With now 30,000 sq feet available for manufacturing.
This will enable us to cope with the demand with a team dedicated to special projects and a team dedicated to continuing building all our standard cases.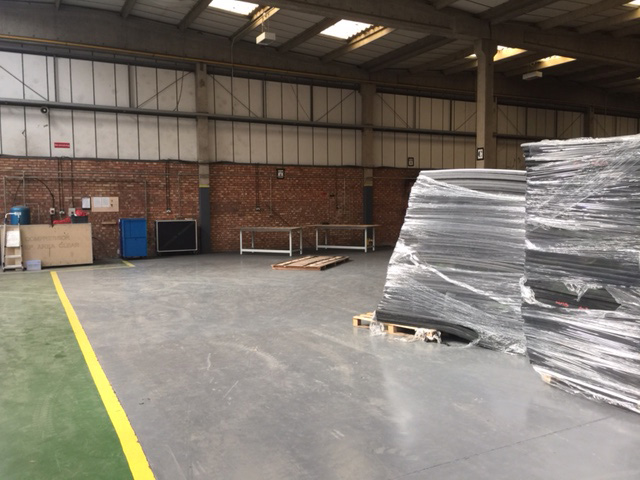 By the end of march this new area will be fully operational with a team of people and the required new machinary.
Posted by: Jo on March 14th, 2016 @ 11:41 AM

Comments (0)
Flight Cases in Pretty Green Stores
Last month Flight Case Warehouse was asked to produce the Flight Cases for Pretty Green stores.
They are proudly being displayed throughout the Birmingham and Glasgow stores now!
Here are some of many pictures that was taken from the stores.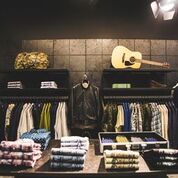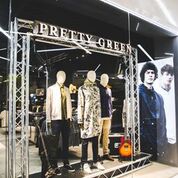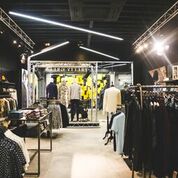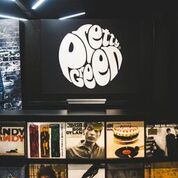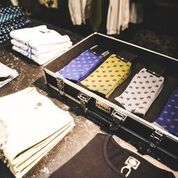 Posted by: Jo on March 9th, 2016 @ 12:32 AM

Choose a page
1 2 3 4 5 6 7 8 Even Older »