New DJ Controller Flight cases from FCW
Just arrived DJ Controller Flight Cases from KamKase
Numark, Denon, Pioneer, Traktor.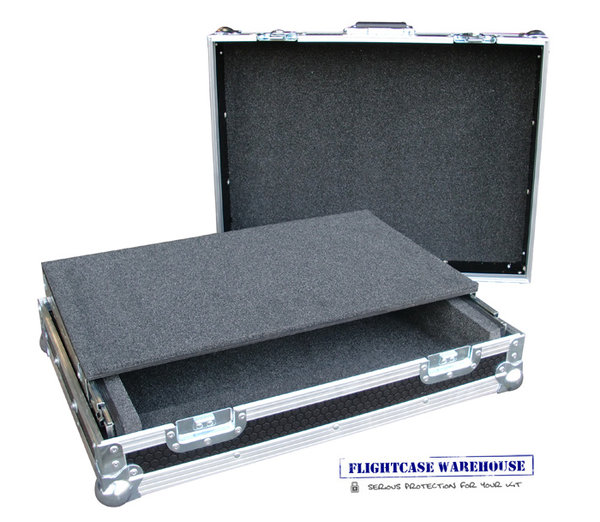 Kamkase are a leading manufacturer of Flight Cases for all applications. All Kam Flight cases are designed in the UK and built using the best available materials. If you choose a KamKase you can be assured your equipment will get the protection it deserves.
Our sales team is always on hand to discuss your requirements if this Kam Flight case does not suit your needs.
7mm Smooth black laminate board
Removable Lid
Full touring spec fittings
Sliding laptop shelf fitted
Foam lined
Gap at rear
Front panel for access to controls and headphone sockets
View Cases Here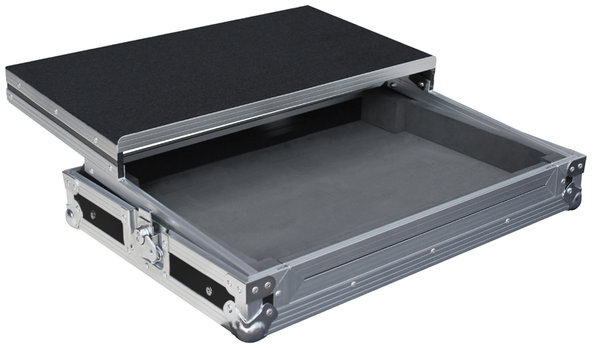 Nex Day Delivery
Custom Built Remote Control Aeroplane Flight Cases
The Flightcase Warehouse recently took on one of their most advanced and technical job top date. With a number of stipulations specified for the design blueprint which had to be followed to the letter.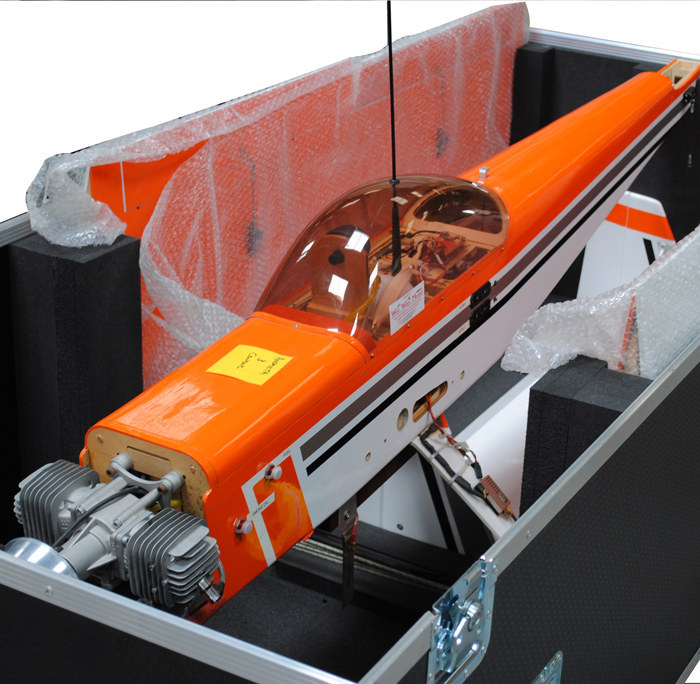 FCW had to ensure the maximum protection was offered whilst in transport.

Our design team came up with a great solution, and with the introduction of our CNC machine the foaming deparment team put together the design.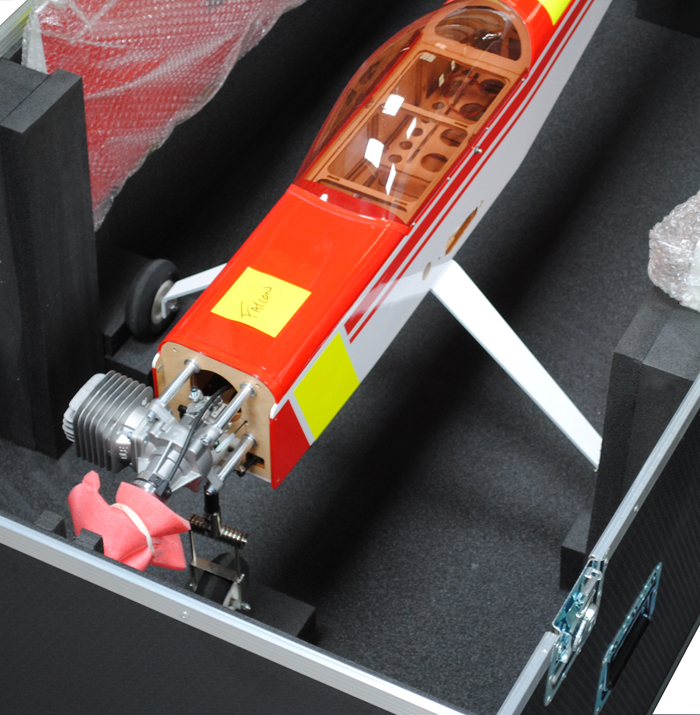 The finished flightcase met all expectations from the customer and once again FCW brought the project together on time and within budget.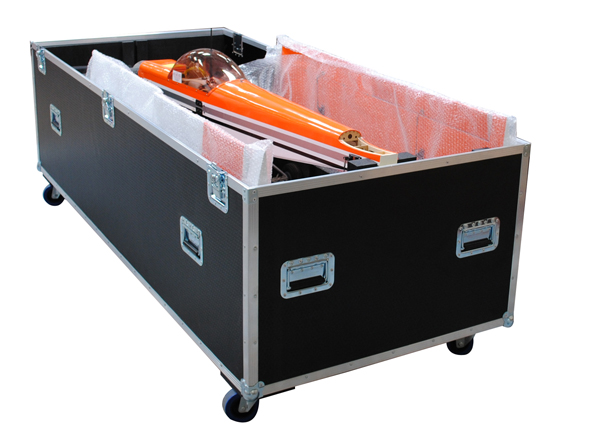 Posted by: Steve on May 23rd, 2012 @ 11:09 AM

For 1 week only FCW are offering huge saving's on all there in stock road trunks. We will ship on a next day service.
Spider 980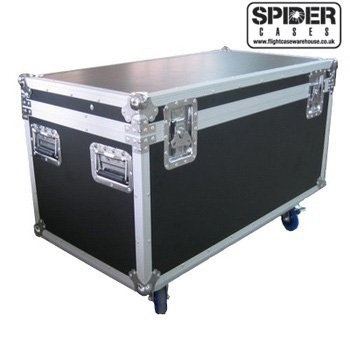 Spider s900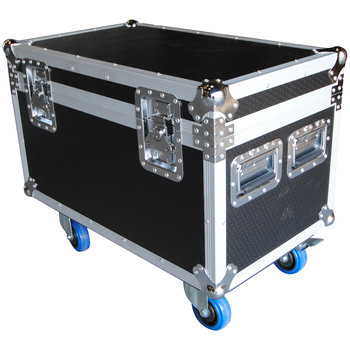 Here is a small selection of what we have to offer. Please view the link for the full selection.
Posted by: Steve on April 23rd, 2012 @ 12:19 AM

Check out our brand new range of highly flexible FCW Stage Structures!
Flightcase Warehouse is proud to announce our brand new range of
FCW Structures Portable Staging! We have used our expertise to design and construct our own range of staging equipment, ranging from complete packages to individual components. This allows you to create a staging solution that perfectly matches your requirements without breaking the bank.
So, why should you use Spider Staging?
We've worked long and hard to design a solution which matches a range of criteria, including being lightweight enough for easily assembly and dismounting as well as being flexible enough to accommodate a wide range of uses, including multiple size and height variations.
This gives the venue complete flexibility so that you can customise the size, height and what accessories are needed for the stage depending on its use. For example, you might need two completely different layouts for a band performance compared to a modelling cat walk – Spider Structuring allows for this flexibility and is easy to change.
Spider Staging Feature Set
15mm birch ply wood with hexaboard finish
Aluminium frame work
Lightweight and easy to set up, take down and store
Can be joined together for a larger set up with easy interlocking system
A wide range of accessories are available, including risers, skirts, and step ladders
Huge load capacity of 700Kg/m2
See the Spider Staging Kit
To see what staging products are available, you can browse through the links below to view and buy online:
Complete Staging Packages
View our range of complete staging packages which come with everything you need.
Staging Platforms
Buy individual staging platforms to increase the size of your stage.
Staging Risers
Risers are available in different sizes, including 200mm, 400mm and 60mm.
Staging Skirts
Wrinkle and fire resistant skirts to hide stage risers.
Staging Step Ladders
Provide easy access to the stage with our multiple sized step ladders.
Posted by: Steve on April 2nd, 2012 @ 12:53 AM