Pro Flight Case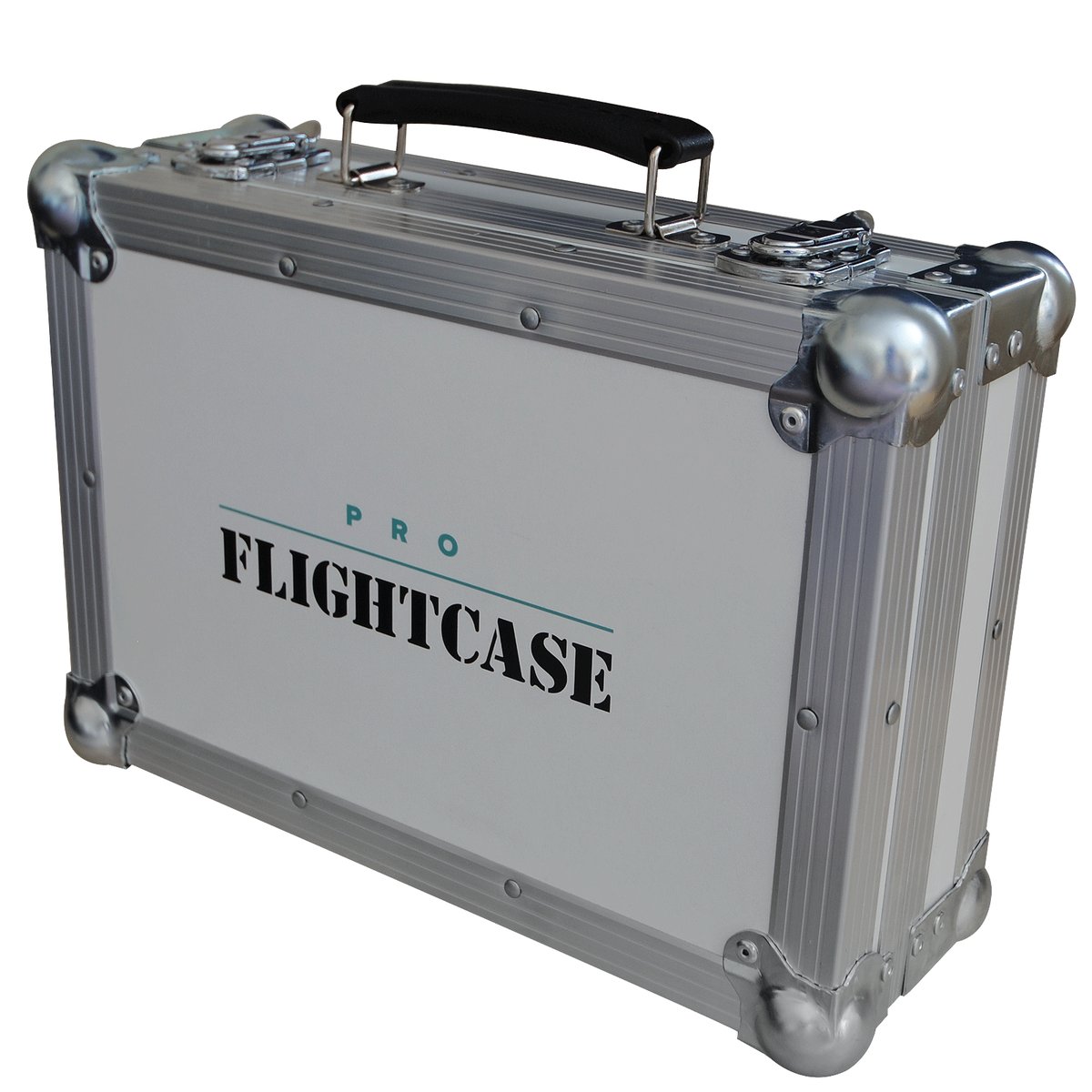 Celebrate the launch of #ProFlightcase with our #prizedraw!
We've got five one-off bespoke, handmade Pro Flightcase cases up for grabs - complete with a merchandise pack - as well as five vouchers that will get you an exclusive 10% off your next order!
Our Pro Team combines knowledge, skill, passion and practical understanding to deliver quality, on budget and on time. Every time.
The Pro Flightcase name is your guarantee of quality – a product proudly made here in the UK that's firmly focused on your needs.
Pro Flight Case Custom Flightcase Gallery Get a Custom Flightcase Quote