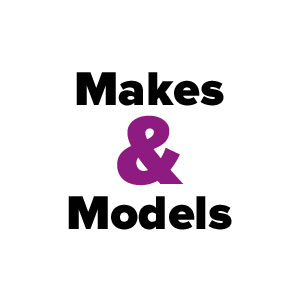 LED Par Can Flight Cases for your equipment organised by Make and Model, select from the following list to find the right flight case for your kit;
FCW offer a range of Custom Built LED Par Can Flight cases with various styles and foaming options available.
A range of LED Par can Flight cases are available from FCW off the shelf. Foamed to suit your requirements.