Pro Flight Case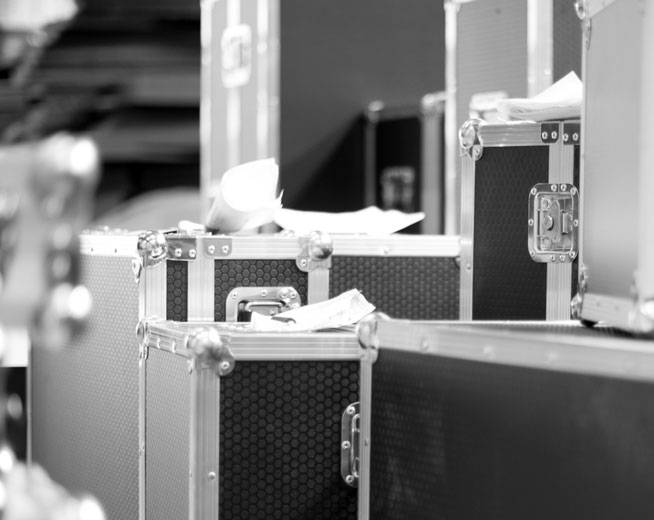 Flightcase Warehouse has been supplying custom and off-the-shelf flightcases, hard cases and soft bags for over 20 years. No matter what the need, we deliver.
We hold thousands of cases, of all sizes and types, in stock. We also make thousands of custom cases, to order, every year. That's what makes Flightcase Warehouse unique.
We've now given our line of custom-made flightcases a name – Pro Flightcase.
Our Pro Team combines knowledge, skill, passion and practical understanding to deliver quality, on budget and on time. Every time.
The Pro Flightcase name is your guarantee of quality – a product proudly made here in the UK that's firmly focused on your needs.
Pro Flight Case Custom Flightcase Gallery Get a Custom Flightcase Quote