Flightcase Warehouse Reviews

Cornford 30 Roadhouse Amp FlightCase
Arrived today in the studio, ready to protect my Cornford 30 Roadhouse Amp.
Safe For Da Road!
Thanks to The Flightcase Warehouse, great job guys!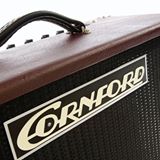 Cornford amps
April 2014

150 CD FlightCase
I have just received a case based on the 150 CD flightcase and would write a review on your website but am not being allowed to because I didn't buy exactly that case.
It looked like ALMOST what I needed and so I phoned and had a chat with a very helpful gentleman who advised me and was very patient while I dithered through dimensions and now I have a bespoke guitar string case with four perfect sized internal compartments and a hinged lid.
Very little more money than the stock item (...and I do mean very little) and delivered in a couple of weeks as promised.
I am as delighted as ever with Flightcase Warehouse's service and product.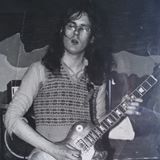 Paul James McCaffrey
January 2014

Epi Dot FlightCase
Once again, you guys have proved you're the best in the biz - Ordered a case for my Epi Dot on Monday. Today it arrived. Fantastic.
Everything I've ordered from you - amp stands through to road trunks have arrived quicker than expected and are always top quality! One day I'll stop being surprised at how good you are!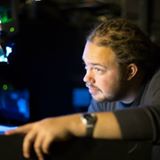 Stef Andrews
December 2013