Blog
After a sell-out 10th anniversary edition, PLASA Focus Leeds continues this year at the Royal Armouries Museum in Leeds, 14-15 May 2019 showcasing entertainment, lighting, AV, rigging and staging equipment.
And Flightcase Warehouse will be there too, ready so show off our flight cases and answer any of your questions!
We will be exhibiting our slam racks and backline production cases in our stand with LED lighting and power, to show you the full potentional of our flight cases.
There will also be seminars, workshops and product demonstrations from leading industry experts, which we are excited to attend!
So come and visit us at Plasa Focus Leeds is at the Royal Armouries Museum, Armouries Drive, LS10 1LT, stand N-B06.
Register and book your tickets today
Your flight case is more than just protection for your equipment, it's an accessory, so treat it like one with our range of customisations. Make your case unique with coloured foam inserts, colour trim options, coloured hexaboard options, our new latches, auto align wheels and custom engraving.
Coloured Foam Inserts
Think inside the box with our range of colour foam inserts. We can create custom foam inserts to any shape and size to perfectly fit your equipment to keep it secure inside your flight case. Foam inserts are currently available in blue, red, yellow, green and purple.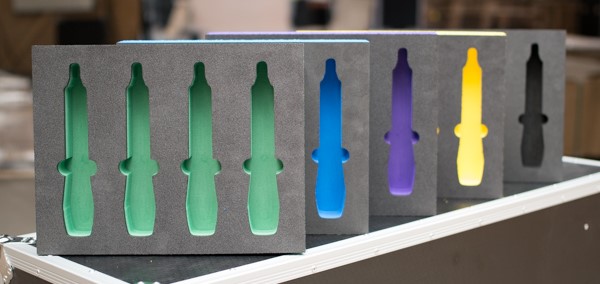 Colour Trim Options
If you want a add a subtle customisation to your flight case, add a coloured trim. These are available in a range of colours.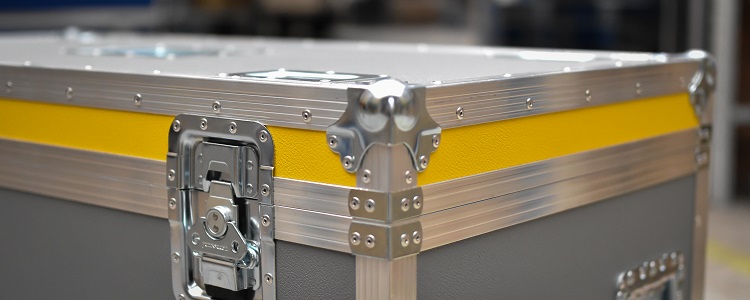 Coloured Hexaboard Options
Choose from a range of coloured hexaboard options for your case, from bright red to a more toned down grey. The hexaboard is strong and provides the ultimate protection for your equipment, whatever you use your flight case for.
New Latches
Our new style of latches have a quick release, for fast, easy storage. You can add them to any custom flight case.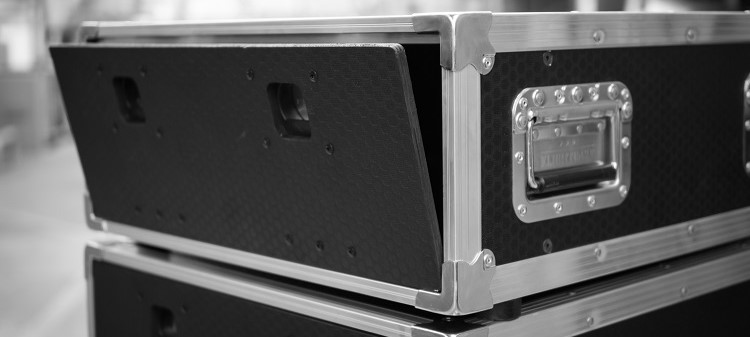 Auto Align Wheels
Our auto align wheels have a self centering rig that allows the caster to lock into place, the wheels spin to the right position when lifted, making stacking your cases easy!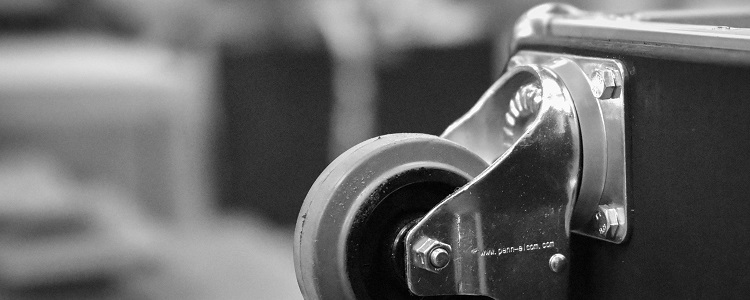 Custom Engraving
We can engrave anything on to your case. Your name, a logo, your favourite food? Anything. Make your case completely unique with custom engraving.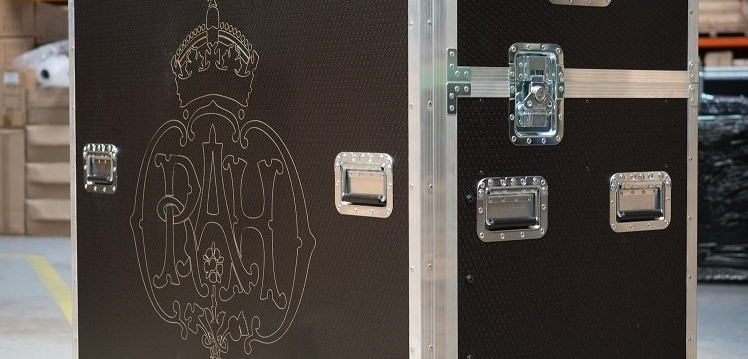 Call or email us +44 (0)1827 60009 sales@flightcasewarehouse.co.uk to discuss your custom quote today.