New DJ Controller Flight cases from FCW
Just arrived DJ Controller Flight Cases from KamKase
Numark, Denon, Pioneer, Traktor.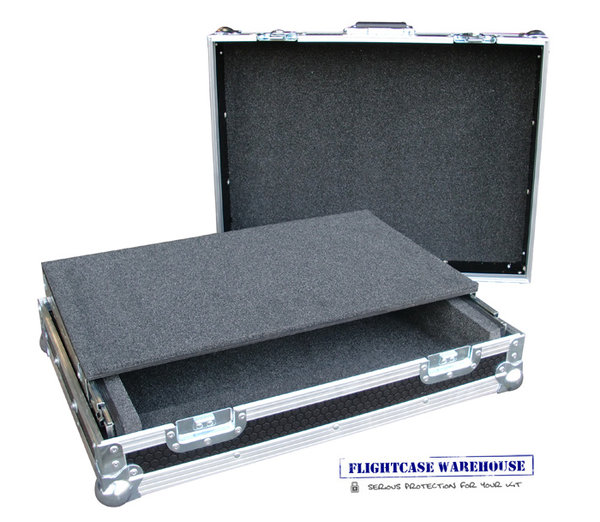 Kamkase are a leading manufacturer of Flight Cases for all applications. All Kam Flight cases are designed in the UK and built using the best available materials. If you choose a KamKase you can be assured your equipment will get the protection it deserves.
Our sales team is always on hand to discuss your requirements if this Kam Flight case does not suit your needs.
7mm Smooth black laminate board
Removable Lid
Full touring spec fittings
Sliding laptop shelf fitted
Foam lined
Gap at rear
Front panel for access to controls and headphone sockets
View Cases Here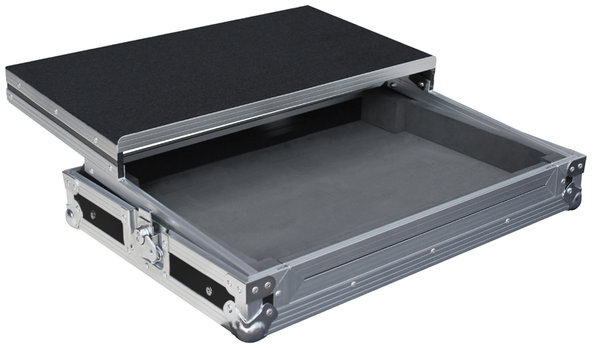 Nex Day Delivery
The best little Compact step lazer on the market. Fantastic for DJ's, Parties, Kids, Playrooms, Clubs etc...

Easy to use, no skill required, will make a fantastic Christmas present so hurry while stocks last.
Lanta MICRO BUSTER 2
The Lanta Quasar Micro Buster 2™ is a an ultra compact step laser with a two emiitters - one Red, one Green. The palm-sized unit produces a wide-angle sequence of static or dynamic starfield patterns that can be auto run or sound activated from the in-built mic. A mounting tripod and plug top transformer are supplied with the unit.
Full spec here
Flightcase Warehouse have been making Flight cases to protect this very expensive lighting desk for a while now.
You can check it out on the website here
With room under the mixer for screen, cables, Goose neck light etc... it is a top quality case made for the professional!!

Flightcase Warehouse are pleased to announce that their ongoing partnership with the Impact group has resulted in FCW becoming the official supplier of Flight Cases for all Lanta Lighting Products.
All Lanta Lighting Flight Cases are manufactured in our Tamworth factory here in the UK.

We have standard off the shelf flight cases or we can design and build to customer specifications.
Experience the Lanta difference for yourself today.

Pro Lighting, performance lazers & atmospheric effects.

Ideal for mobile DJ's, live bands, touring productions, architects and theatres.



Lanta flight cases manufactured by Flightcase Warehouse...
Lanta Comet Flight Case for 8 Lights
Lanta Fireball Meteor Flight Case
Lanta Jupiter Spectrum Flight Case
Lanta Neptune Wash 18" x 4 Flight Case
Lanta Neptune Wash 18" x 6 Flight Case
Lanta Flight Case Custom Orders