How do I find the correct size flight case for my guitar?
Want to know the best way to measure your guitar to make sure you get the correct size flight case?
Watch the video below to see how we do it.
Why not take a look at...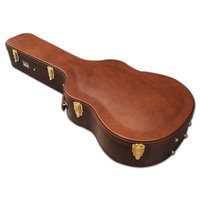 Aria, Cort, Dean, Epiphone, ESP, Fender, Freshman, Gibson, Gretch, Hofner, Ibanez, Jackson, Martin, Maton, Musicman, Ortega, Ovation, Peavey, Peerless, PRS, Schecter, Seagull, Shine, Sigma, Squire, Takamine, Taylor, Vintage, Washburn, Yamaha, Acoustic Guitar Cases, Bass Guitar Cases, Classical Guitar Cases, Custom Guitar Cases, Electric Guitar Cases, Guitar Bags, Guitar Stands, Guitar Tech Flight Cases, Hard Guitar Cases, Les Paul Guitar Cases, Spider Guitar Cases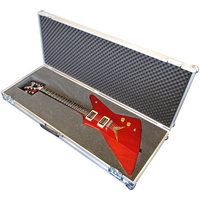 A complete range of custom built Guitar Flight Cases to suit all your travelling, transporting and touring needs.