We're First In The UK - Behringer Wing Console Case
When new kit comes to the market within the industries we support, we love to get our hands on it and to be given the first opportunity in the UK to build the Flightcase for it. In this case it is the brand new Behringer Wing digital mixer, Upstage Ltd contacted us to create a full Flightcase solution. The digital mixer has been described as "innovative", "inviting and well laid out, priced around £2,500-£3,000 and described as ideal for live events as well as within a production studio setting, making it accessible for the wider audience.
Upstage LTD offer a full range of extensive sound and lighting solutions for all types of events so having a Flightcase that offers full protection for when in transit and being in regular use is essential.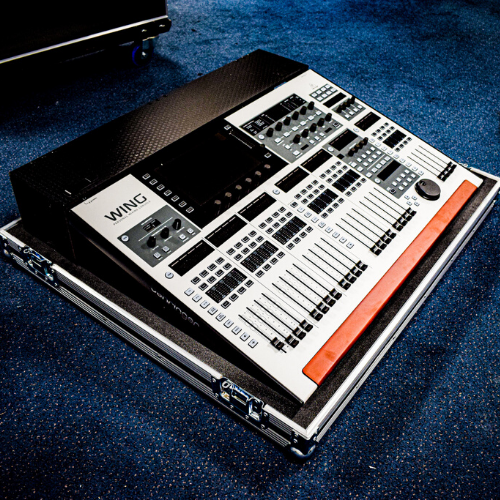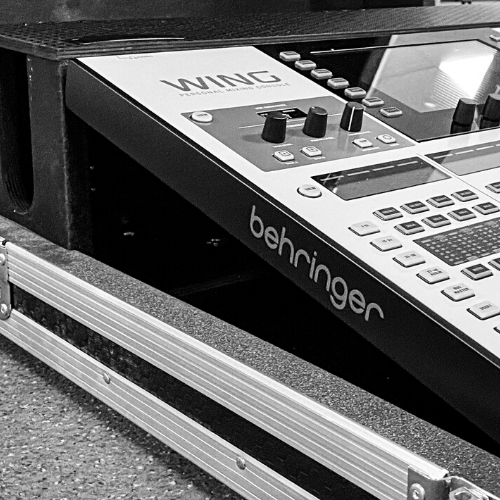 The Mixer Console Flightcase has been built to full ATA Touring Grade Spec, (Air Transport Association Rated) meaning it is built to the highest specification for an airline transport container. Manufactured in our Midlands 60,000sq ft site, by our specialist team to the highest standard, using the heavy-duty fixtures and fittings meaning this case is built to last.
We're excited to be bringing our built to specification Flightcase solution to the market, check it out HERE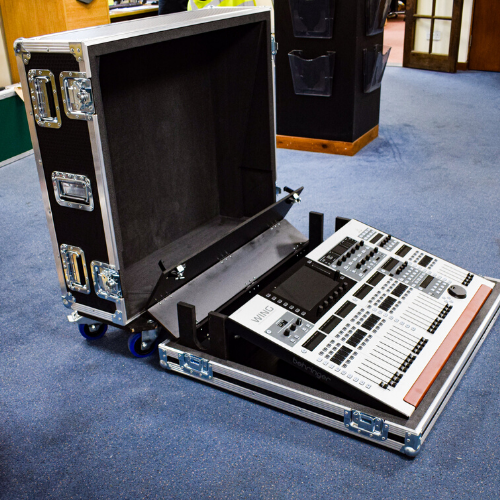 Here's what our customer at Upstage Ltd has said
"I've just received my case and desk back. I'm really pleased with it. There's just enough room for the gooseneck light stalk and the fittings are all great quality. Also, the turnaround time was superb.
Please thank everyone on my behalf and, of course, my thanks to you for your customer service. Kev"
For more information on how we can support you and your custom case design, please email us at sales@flightcasewarehouse.co.uk
Posted by:
Steve
on February 5
th
, 2020