Our Office at Silverstone Park
2019 was a busy year for us, not only did we acquire ABS, we also obtained a shared office space at Silverstone Park, Innovation Centre.
"Silverstone Park provides a global destination for innovation, business development and engineering. At the forefront of global technological innovation, the Park has a solution-oriented approach to tenant relations and property management." www.silverstone-park.com
As our move into the motorsport industry gathers speed (pun intended) it made sense for us to be at the home of Formula 1, Formula E & motorsport in general. Our customers can arrange to see us, and we get a feel for what our customers need when seeing our cases in use...like at Dragon racing, who are competing in the world's premier electric motor racing championship, FIA Formula E.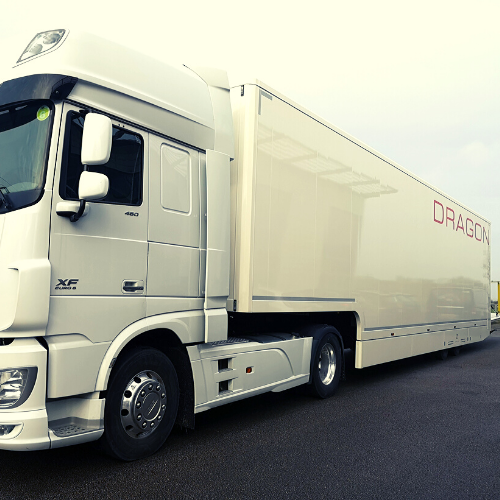 Silverstone Park is not far from our own Midlands workshop, office and warehouse site, which makes it convenient for popping in for meetings and to meet up with potential new clients. The office space has a relaxed and inviting atmosphere making it the perfect place to do business.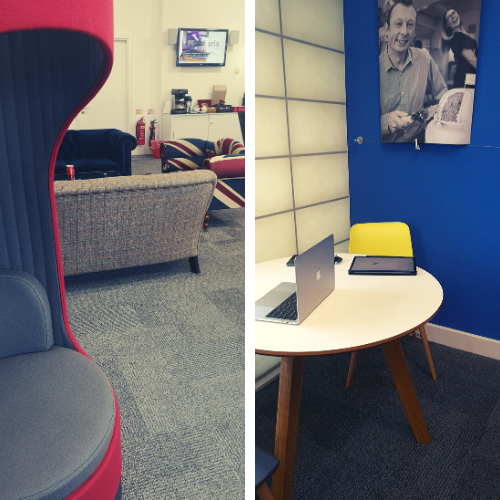 We're looking forward to growing and expanding into the motorsport industry even more this year with our Pro Flightcase, custom built, manufacturing process.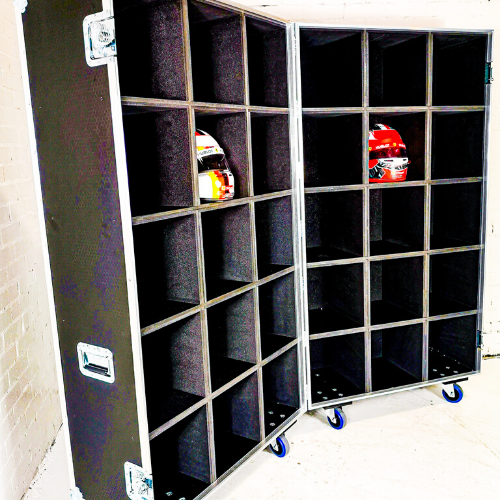 For more information on how we can support you and your custom case design, please email us at sales@flightcasewarehouse.co.uk
Posted by:
Steve
on February 6
th
, 2020
Tagged with: