Flightcase Warehouse is the new favourite for Aintree

Flightcase Warehouse is the new favourite for Aintree

The world stopped to hold its breath as over 60 million people watched Aintree's Gala Grand National Festival last weekend. More than 100 horses and jockeys rode the race of their lives and millions were won and lost as the deafening thunder of hooves galloped for the winning post.
The Pinnacle of the racing calendar is the Crabbies Festival, not only home to the celebrated Grand National, but also many other great races, such as the Betfred Bowl, Aintree Hurdle, Top Novice Hurdle, Topham Steeple Chase, Fox Hunter Chase, Cunard and the renowned Red Rum Handicap Chase. Much was at stake with so many hopes and dreams riding on so few.
Winning is everything, and Flightcase Warehouse were delighted to be commissioned to design a range of PRO custom built flight cases which were to be presented to the winners to protect their much coveted trophy on its journey home.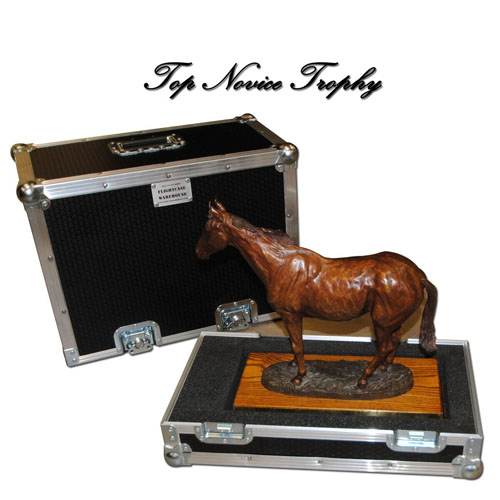 A hero's welcome will have awaited the safe return of each and every champion with their trophy safely packaged in precision-engineered flight cases that have immense strength and unbeatable protection.
Runners, riders, owners and organisers, you are the creators of legends and masters of dreams. Well done to you all on a brilliant festival and congratulations from all at Flightcase Warehouse on your truly victorious rides.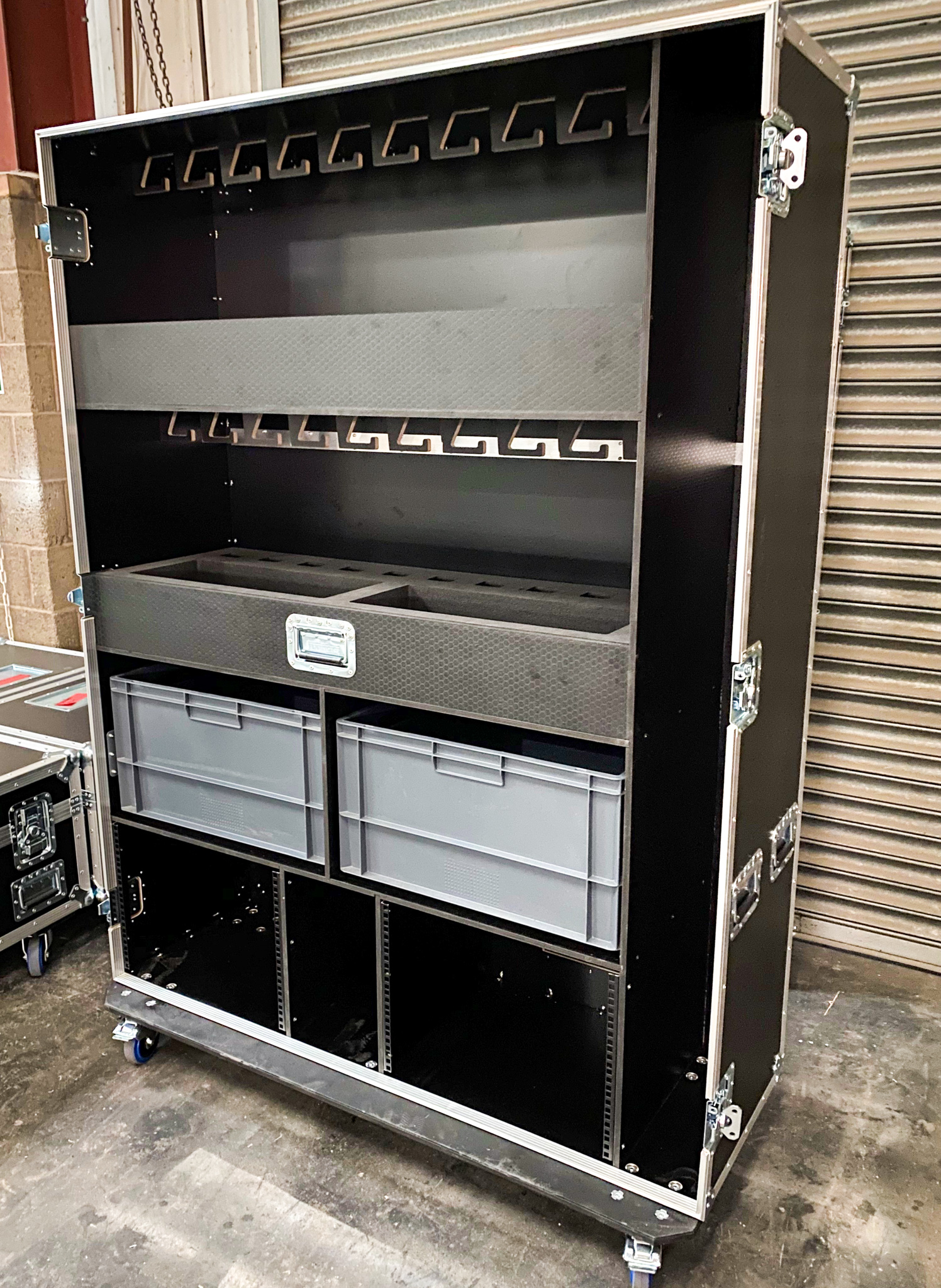 Posted by:
Jo
on April 13
th
, 2016