Flightcase Warehouse Expansion
Flightcase Warehouse have now aquired over 50,000 sq feet of space between 3 units.
With now 30,000 sq feet available for manufacturing.
This will enable us to cope with the demand with a team dedicated to special projects and a team dedicated to continuing building all our standard cases.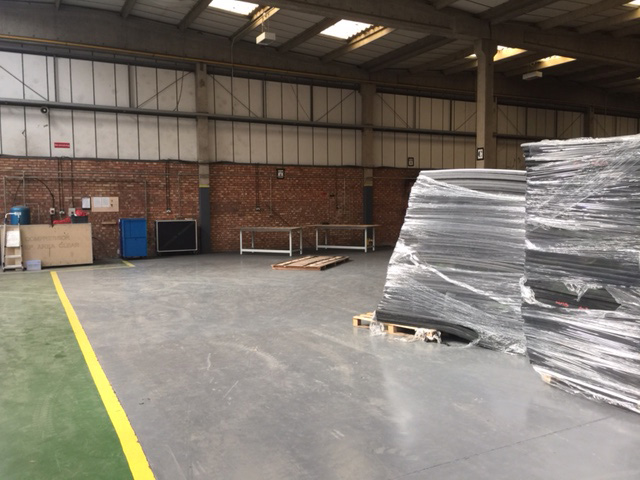 By the end of march this new area will be fully operational with a team of people and the required new machinary.
Posted by:
Jo
on March 14
th
, 2016