Flightcase Warehouse Acquires ABS Case in 2019
Last year in 2019, we acquired London based case manufactures - ABS Cases, who had built a global portfolio of clients over the past 30 years, from corporate giants to leaders in the entertainment industry.
This was an amazing opportunity for us at Flightcase Warehouse as the business has organically moved into being more manufacturing focused. Acquiring ABS meant we were able to continue to work with existing clients and push into new areas of production to ensure we can support our ever-growing customer needs for the 'ABS style' Touring Grade flightcases.
We have been able to seamlessly combine our Pro Flighcase manufacturing process and the 'ABS style' manufacturing process to create a definitive flightcase heavy duty solution, that transfers across the different sectors we operate in.
These amazing wardrobe and stage cases have gone to the Royal Opera House for their theatre and stage productions and have been manufactured under the Pro Flightcase process, taking into consideration the ABS style of manufacturing.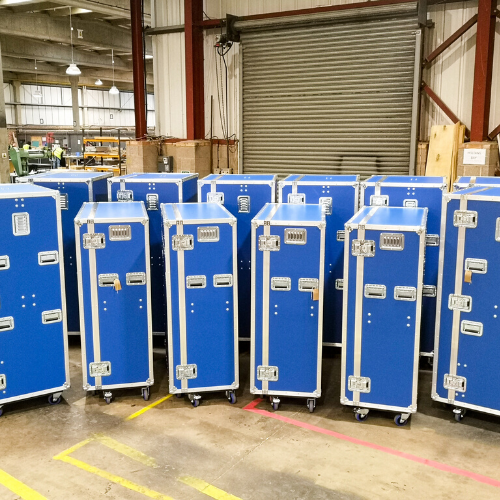 The Royal Opera House is one of the world's leading opera companies. Based in the iconic Covent Garden theatre, it is known both for its outstanding performances of traditional opera and for commissioning new works.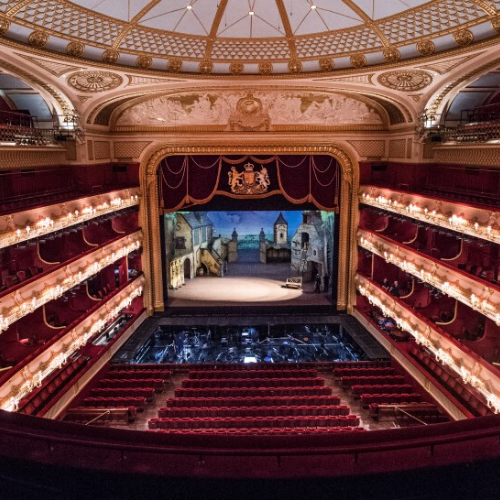 For more information on how we can support you and your custom case design, please email us at sales@flightcasewarehouse.co.uk
Posted by:
Steve
on February 6
th
, 2020