Blog
2019 was a busy year for us, not only did we acquire ABS, we also obtained a shared office space at Silverstone Park, Innovation Centre.
"Silverstone Park provides a global destination for innovation, business development and engineering. At the forefront of global technological innovation, the Park has a solution-oriented approach to tenant relations and property management." www.silverstone-park.com
As our move into the motorsport industry gathers speed (pun intended) it made sense for us to be at the home of Formula 1, Formula E & motorsport in general. Our customers can arrange to see us, and we get a feel for what our customers need when seeing our cases in use...like at Dragon racing, who are competing in the world's premier electric motor racing championship, FIA Formula E.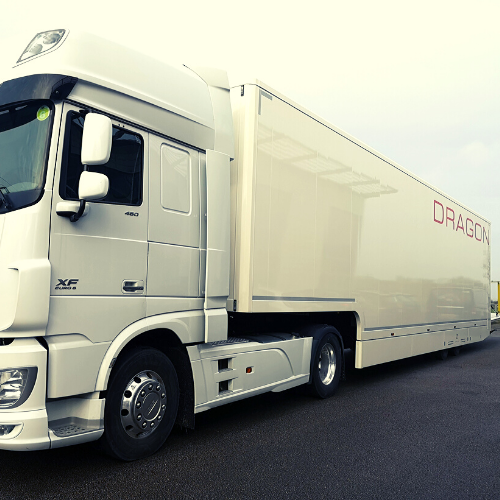 Silverstone Park is not far from our own Midlands workshop, office and warehouse site, which makes it convenient for popping in for meetings and to meet up with potential new clients. The office space has a relaxed and inviting atmosphere making it the perfect place to do business.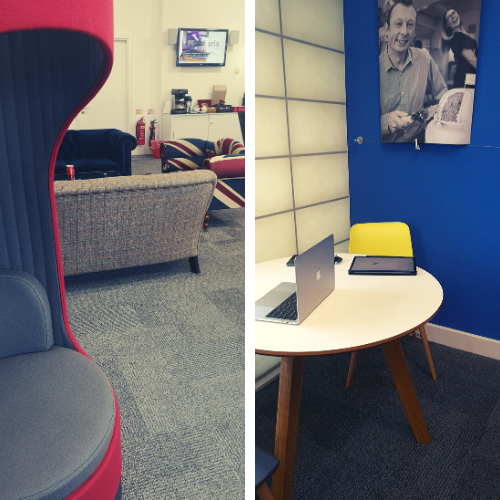 We're looking forward to growing and expanding into the motorsport industry even more this year with our Pro Flightcase, custom built, manufacturing process.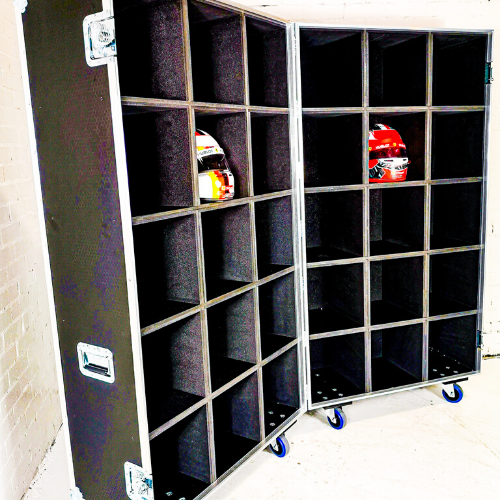 For more information on how we can support you and your custom case design, please email us at sales@flightcasewarehouse.co.uk
Last year in 2019, we acquired London based case manufactures - ABS Cases, who had built a global portfolio of clients over the past 30 years, from corporate giants to leaders in the entertainment industry.
This was an amazing opportunity for us at Flightcase Warehouse as the business has organically moved into being more manufacturing focused. Acquiring ABS meant we were able to continue to work with existing clients and push into new areas of production to ensure we can support our ever-growing customer needs for the 'ABS style' Touring Grade flightcases.
We have been able to seamlessly combine our Pro Flighcase manufacturing process and the 'ABS style' manufacturing process to create a definitive flightcase heavy duty solution, that transfers across the different sectors we operate in.
These amazing wardrobe and stage cases have gone to the Royal Opera House for their theatre and stage productions and have been manufactured under the Pro Flightcase process, taking into consideration the ABS style of manufacturing.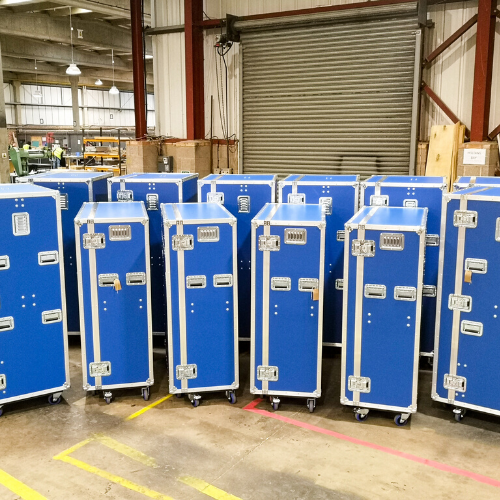 The Royal Opera House is one of the world's leading opera companies. Based in the iconic Covent Garden theatre, it is known both for its outstanding performances of traditional opera and for commissioning new works.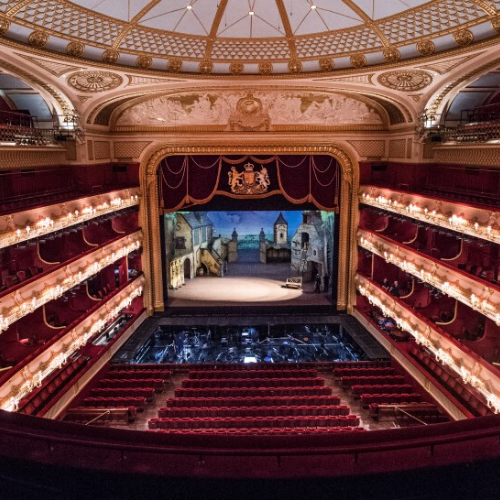 For more information on how we can support you and your custom case design, please email us at sales@flightcasewarehouse.co.uk
Posted by:
Steve
on
February 6th, 2020 @ 09:05 AM
When new kit comes to the market within the industries we support, we love to get our hands on it and to be given the first opportunity in the UK to build the Flightcase for it. In this case it is the brand new Behringer Wing digital mixer, Upstage Ltd contacted us to create a full Flightcase solution. The digital mixer has been described as "innovative", "inviting and well laid out, priced around £2,500-£3,000 and described as ideal for live events as well as within a production studio setting, making it accessible for the wider audience.
Upstage LTD offer a full range of extensive sound and lighting solutions for all types of events so having a Flightcase that offers full protection for when in transit and being in regular use is essential.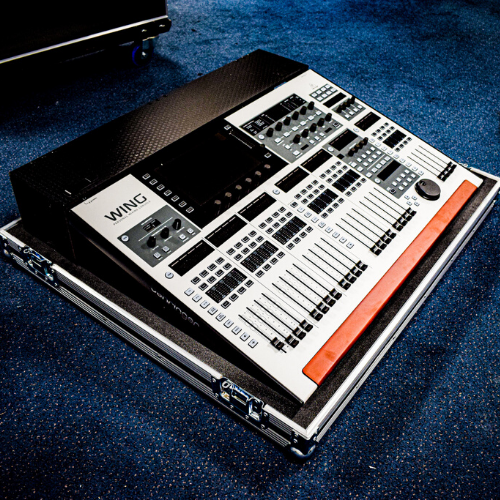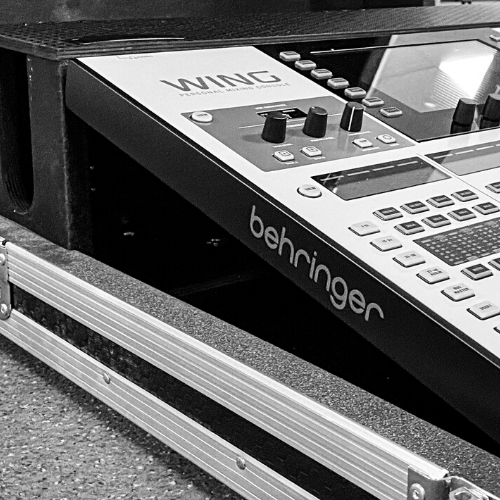 The Mixer Console Flightcase has been built to full ATA Touring Grade Spec, (Air Transport Association Rated) meaning it is built to the highest specification for an airline transport container. Manufactured in our Midlands 60,000sq ft site, by our specialist team to the highest standard, using the heavy-duty fixtures and fittings meaning this case is built to last.
We're excited to be bringing our built to specification Flightcase solution to the market, check it out HERE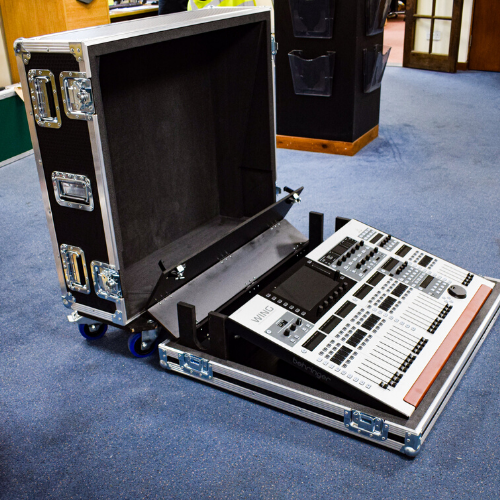 Here's what our customer at Upstage Ltd has said
"I've just received my case and desk back. I'm really pleased with it. There's just enough room for the gooseneck light stalk and the fittings are all great quality. Also, the turnaround time was superb.
Please thank everyone on my behalf and, of course, my thanks to you for your customer service. Kev"
For more information on how we can support you and your custom case design, please email us at sales@flightcasewarehouse.co.uk
Posted by:
Steve
on
February 5th, 2020 @ 4:43 PM