Blog
We are pleased to anounce that the Spider roadtrunk 980 & 981 are now back in stock. These cases are our most popular seller. We have just taken delivery of 120 of each which should see us through till Mid January. So get your orders in soon.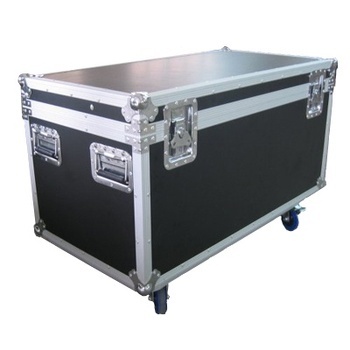 Posted by:
Steve
on
December 13th, 2010 @ 2:03 PM
Super savings on Christmas specials available for December only. Click on Christmas offers. Last shipping date before xmas 23rd Dec for 24th Dec
We are also shipping 29th Dec & 30th Dec

We wish all our customers a Happy Christmas and a prosperous New Year
From FCW Team.
Posted by:
Steve
on
December 2nd, 2010 @ 2:16 PM