Blog
Flightcase Warehouse – BPM Pro Promotion
With BPM Pro 2016 now just less than a week ago, we'd like to share with you some of the exhibitors we're most excited to be sharing the floor with at the Lighting and Sound event this year. Read on to get the lowdown of some of the best brands out there in the L&S industry.
Audio Logic (www.audiologic.uk) – Stand PX04
Audiologic is an award winning supplier of professional and commercial audio equipment. Combining a comprehensive understanding of the industry with detailed product knowledge and excellent customer service, Audiologic offers an extensive range of products for audio-visual professionals and installation contractors. Drop by at this year's BPM PRO to check out their kit!
ADJ[URL: (www.americandj.eu) – Stand AJ02
The ADJ Group has been supplying professional mobile lighting products since 1985. Following a philosophy of innovation, ADJ has been responsible for many breakthroughs in the professional lighting industry, and has earned an international reputation for quality, reliability and loyalty to its retail partners. Check the team out at Stand AJ02 to get the latest on what they're up to in 2016.
Chauvet Professional (www.chauvetprofessional.com) – Stands AF14 and AJ14
Chauvet is an award winning innovator, developer and manufacturer within the entertainment lighting industry. The Chauvet Professional brand provides high performance lighting products and accessories for the professional market, and supplies many of the world's biggest entertainment acts. We're a big fan of Chauvet ourselves so will be sure to pay them a visit at the show. A Chauvet team member recently won an exclusive bespoke Pro Flightcase in our brand launch competition, too.
Tickets for this year's BPM Pro event are still available at (www.theticketfactory.com/bpmpro/online) and start at just £20 – we hope to see you there!
Check out brand new Pro Flightcase too – our exclusive offering for bespoke made custom cases – at www.proflightcase.com
Posted by:
Jo
on
September 5th, 2016 @ 10:30 AM
Flightcase Warehouse would like to introduce a brand new tool control offering to support you with your tool management
You've got to make sure you're ready for everything, and that your tools are safe, easily to hand and saves you time under pressure.
Our new tool control solutions ensure that your performance never suffers. Its new technology delivers a professional cost saving, time saving and protective service to motorsport.
Posted by:
Jo
on
April 27th, 2016 @ 4:53 PM

Flightcase Warehouse is the new favourite for Aintree

The world stopped to hold its breath as over 60 million people watched Aintree's Gala Grand National Festival last weekend. More than 100 horses and jockeys rode the race of their lives and millions were won and lost as the deafening thunder of hooves galloped for the winning post.
The Pinnacle of the racing calendar is the Crabbies Festival, not only home to the celebrated Grand National, but also many other great races, such as the Betfred Bowl, Aintree Hurdle, Top Novice Hurdle, Topham Steeple Chase, Fox Hunter Chase, Cunard and the renowned Red Rum Handicap Chase. Much was at stake with so many hopes and dreams riding on so few.
Winning is everything, and Flightcase Warehouse were delighted to be commissioned to design a range of PRO custom built flight cases which were to be presented to the winners to protect their much coveted trophy on its journey home.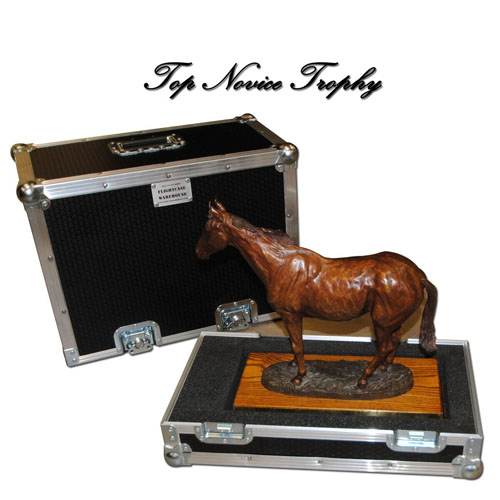 A hero's welcome will have awaited the safe return of each and every champion with their trophy safely packaged in precision-engineered flight cases that have immense strength and unbeatable protection.
Runners, riders, owners and organisers, you are the creators of legends and masters of dreams. Well done to you all on a brilliant festival and congratulations from all at Flightcase Warehouse on your truly victorious rides.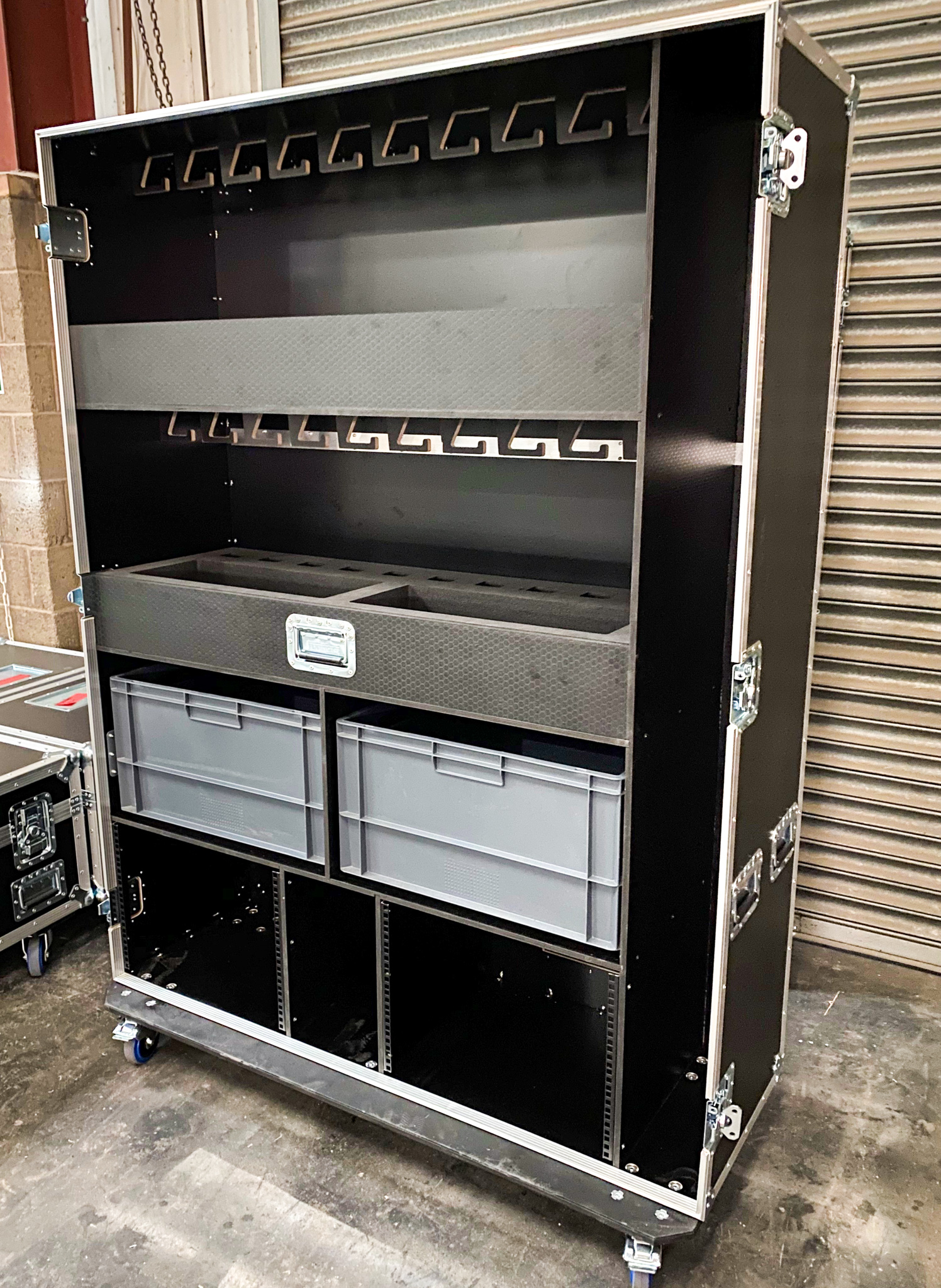 Posted by:
Jo
on
April 13th, 2016 @ 10:22 AM